"One, good ..."
Although it can only be said that, a blog named AWS "The Next Evolution in AWS Single Sign-ON" is published in AWS BLOG. 
 I would be grateful if you could read the text once, but in short. 
AWS SSO works with Azure AD
Users / groups created in Azure AD are reflected in AWS SSO
The user / group created on the AWS SSO side is also reflected in Azure AD 
It seems that if you only set the settings, the above settings will continue automatically without maintenance.
Azure AD in the cloud industry
What AWS does not have, but Microsoft (not Azure alone, Microsoft) does ...
O365 is a SaaS service that can be used instead. In addition, it always comes with O365 contract.  And...
Azure AD is also very important. Although there may be many people who have not noticed, Azure AD will always be opened at the same time O365 is opened. As you probably know, O365 is the world's most widely used cloud SaaS service, but Azure AD is also the world's most widely used cloud service, as is O365. The strongest authentication method is Azure AD.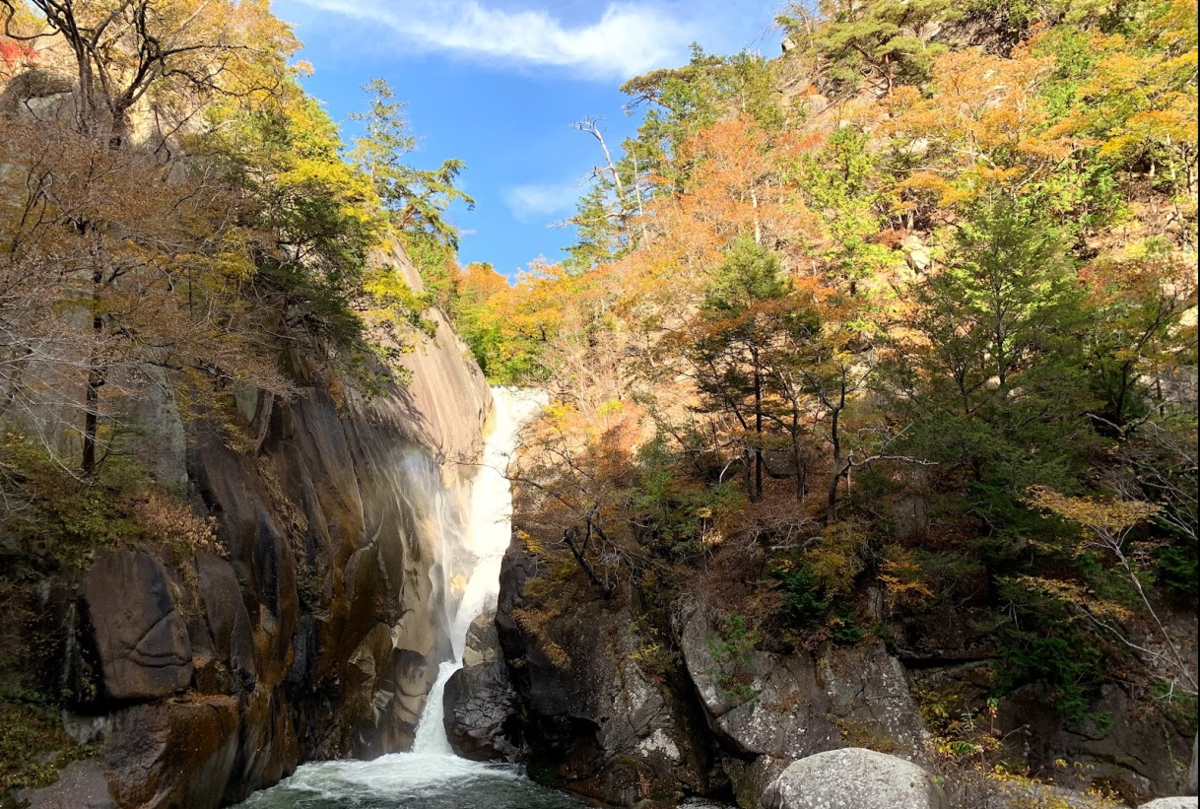 Microsoft is second position in IaaS, but overwhelmingly first in SaaS, taking into account that O365 / AzureAD is not strictly a member of the Azure service group. It is good to be a company.  
This also appears in stock prices. I think the momentum is on the Amazon side, and the stock price etc. are better on Microsoft.  
Why Microsoft is the strongest in the cloud because it has
The strongest SaaS service (O365)
Strongest authentication service (AzureAD)
World's second-largest IaaS (Azure)
On the other hand, AWS in the cloud industry
"The strongest IaaS service" It can be said that it is just a word, but in fact it is not
Cloud service with the most developers in the world
Service with the world's most active community (user community)
These are Two Strong points that AWS has.  
There is no need for sales-man to work hard to spread the cloud.
In the cloud, once an account is created, the user himself deploys (constructs) himself and uses it without permission. It is important to activate the user community so that the user himself can make a self-exploitation, and the activation of the community will share examples and know-how. As long as the community is activated, the group of users will increase their usage without permission. In fact AWS was.
The first thing that a cloud vendor should do after completing some basic functions, whether it is a starter or a latecomer, is "enrichment and activation of the community". This is exactly what AWS says. The next point would be Microsoft. Google seems to understand that, but what about IBM / Oracle? We believe that will be the key to the battle for survival as a cloud vendor in the future.
AWS's strength is that its community is active. If AWS SSO's Azure AD integration is also officially released, someone will announce that they have done it in the community and that information and know-how will be widely shared.
What I am looking forward to personally with this collaboration is
I'm looking forward to how both AWS / Azure communities react. It's a fun way to get around the neighborhood, rather than interesting, because it's a link to the royal road authentication methods.
Since it is the strongest + strongest tag, it can only be said "Tsu, strong", but how far the two will finish this cooperation and how to promote this cooperation (whether serious promotion or not) ) I want to watch closely.
[EOL]