I had a chance to listen to a session about vSAN, so write down the memo
There were many improvements in software performance, especially the point that the writing performance was improved, and that he was working on future performance improvements by using PMEM(persistent memory).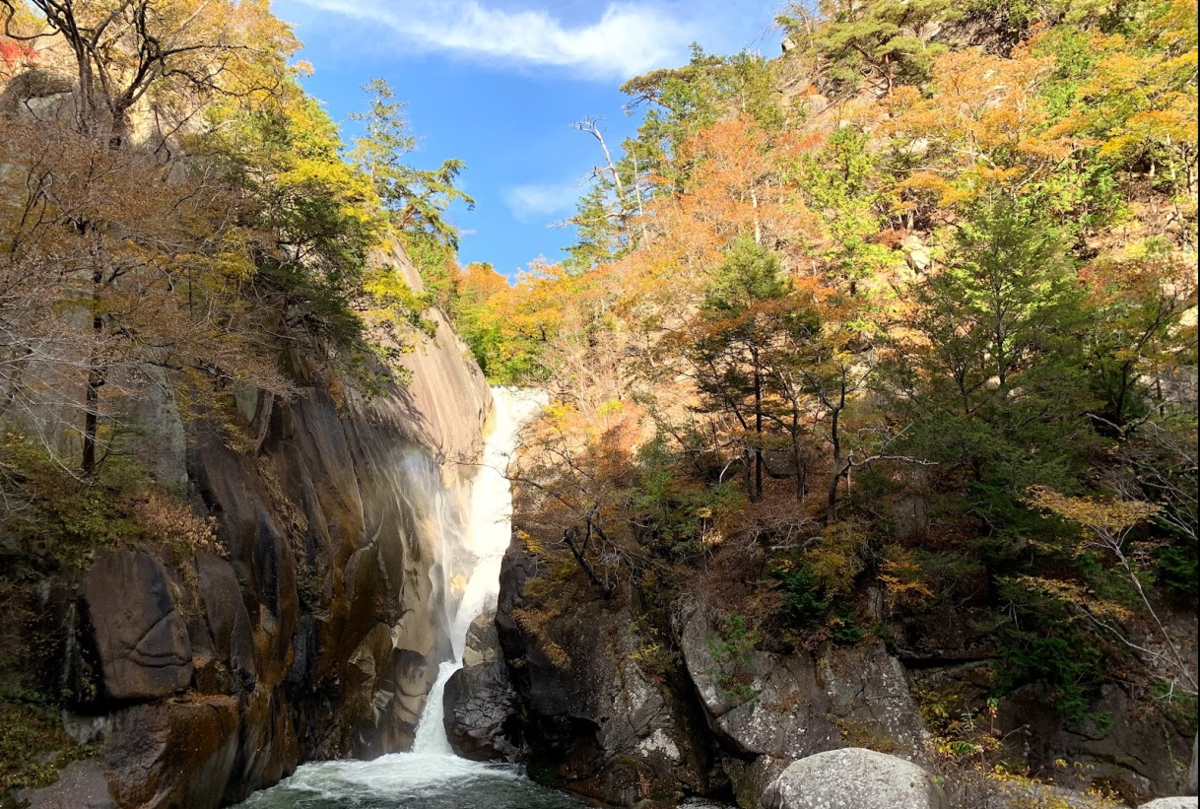 VSAN 6.7 Update3 high level summary
Improved write performance (LSOM)
Recovery from disk failure can be done faster and more flexibly.
Improvement of capacity problem at resynchronization due to policy change
Parallel re-synchronization (parallel processing)
Contents of the session
Improved write performance (LSOM)
IO cache> Data flow to capacity area
LSOM-> SSOM-> (Elevator)-> Capacity
ACK is returned at the time described in each node LSOM
Addressed the problem of large sequential write delay during deduplication and compression.
There was delay variation (referred to as delay performance deviation)
Improvement of capacity problem at re-synchronization due to policy change
VSAN can change policy dynamically, but required 25-35% free space (slack space) at this time
This is because data was dynamically moved after policy change at the same time.
Modified algorithm to move sequentially
Re-synchronization temporarily stopped when capacity becomes tight
No automatic data rebalancing
Manual (can be implemented if maximum and minimum are 30% off)
Set this as a threshold, and if the difference between the maximum and minimum exceeds the threshold, automatic rebalance will run after 30 minutes
Since this can be turned on / off, automatic / manual can be changed by setting
Parallel resynchronization (parallel processing)
Previously single processing per object
In some cases, there was a surplus of resources during resynchronization, but there was a delay in single processing.
Data resynchronization is performed within the available resource range up to 50 parallel
Regarding vSAN and future hardware
NVMe is the mainstream, PMEM is the future
We are planning next-generation ALL NVMe from cash + capacity NVMe handles capacity (caches PMEM as NVDIMM)
Benchmark
Vsan 6.7U1 (SSD + HDD) VS Vsan 6.7U3 (PMEM + NVMe)
Without deduplication, there is little difference in performance.
With deduplication, there is a significant improvement in Write performance (RAID1 Random, RAID5 Random)
In the original sequential, the performance improvement is about 10% ... maybe because the Write Buffer is not used up.
Expectations for software improvements.
Very low CPU overhead (about 3-4%)
related articles
When you design new on-premises IT platform you should check supported OS(s) before you begin to install operating system.
This article is about life-cycle policy of MAC OSX.
[EOL]